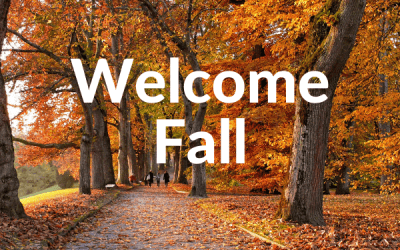 Welcome to Fall!  I love the crispness of the air, football games, and fresh apple cider.  It's also a good time to start thinking about your compliance with Right-to-Know (RTK) laws.  The purpose of these laws are to ensure that employers share scientific information...
read more
Subscribe
If you would like to receive monthly links to my blog
Contact Us
Let's talk to see how we can help you with your strategic approaches to regulatory compliance.
Denise Kotz
Strategic Realm Consulting
P.O. Box 553
Hudson, Ohio 44236
Phone: 330.697.6871
Email: info@strategicrealm.consulting