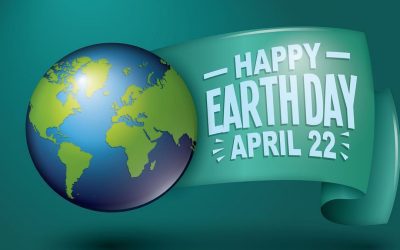 As I sat down to write this year's blog, I realized that the points I really wanted to cover were already penned in last year's blog.  Am I being lazy by re-issuing that blog again?  Or am I being efficient?  I hope you'll take some time to read it again, even if you...
read more
Subscribe
If you would like to receive monthly links to my blog
Contact Us
Let's talk to see how we can help you with your strategic approaches to regulatory compliance.
Denise Kotz
Strategic Realm Consulting
P.O. Box 553
Hudson, Ohio 44236
Phone: 330.697.6871
Email: info@strategicrealm.consulting