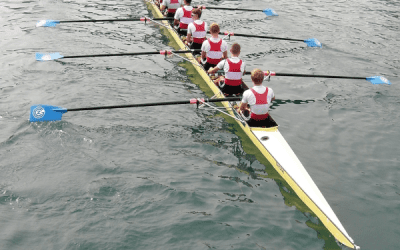 As we continue to enjoy the summer season, we may find ourselves joining some activity-based group.  Perhaps you have joined a hiking club, or a biking group.  Maybe you're into rowing the river or joining a yacht club.  Whatever your interests may be, you have likely...
read more
Subscribe
If you would like to receive monthly links to my blog
Contact Us
Let's talk to see how we can help you with your strategic approaches to regulatory compliance.
Denise Kotz
Strategic Realm Consulting
P.O. Box 553
Hudson, Ohio 44236
Phone: 330.697.6871
Email: info@strategicrealm.consulting