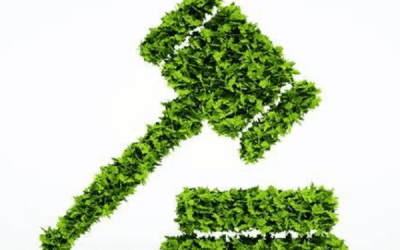 This is often the time of year that we usually pause to reflect on the year and the things we are thankful for.  Family, good friends, and good health are always at the top of my list.  This year, I am also thankful that I have the flexibility to work as a consultant...
read more
Subscribe
If you would like to receive monthly links to my blog
Contact Us
Let's talk to see how we can help you with your strategic approaches to regulatory compliance.
Denise Kotz
Strategic Realm Consulting
P.O. Box 553
Hudson, Ohio 44236
Phone: 330.697.6871
Email: info@strategicrealm.consulting