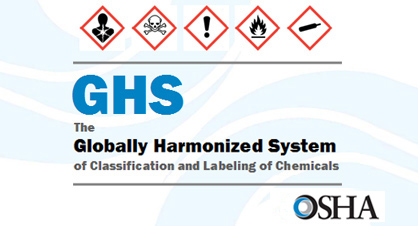 Globally Harmonized Systems (GHS)
We can advise on compliance with Hazard Communications (HazCom) regulations in the US. We can also provide guidance with compliance questions on GHS.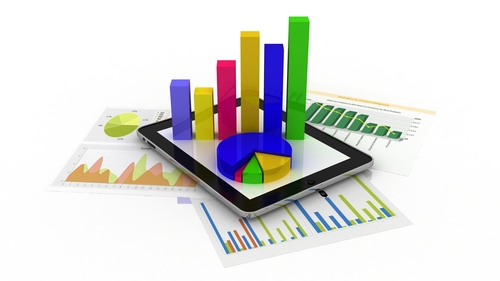 Compositional Database
We can help you set up a repository for product compositions that enable you to respond to compliance questions from customers.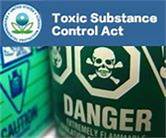 Toxic Substances Control Act (TSCA)
Our services include responding to customers regarding compliance to TSCA.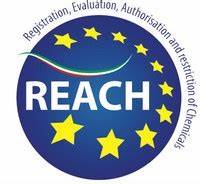 Registration Evaluation Authorization of Chemicals (REACH) in EU
We can help you respond to your customers regarding compliance to REACH regulations. We can also provide guidance on your requirements if you are selling directly into the EU.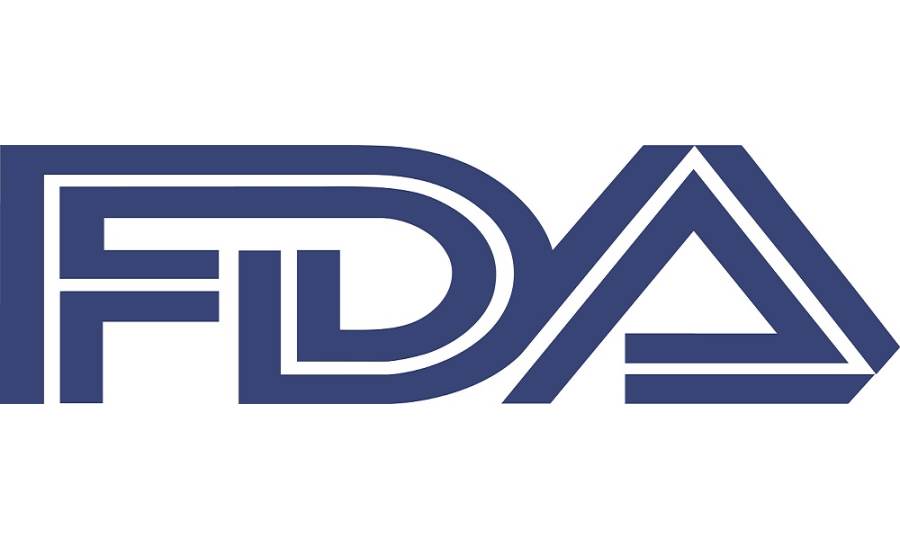 Food & Drug Administration (FDA)
We can help you determine if your product is in compliance with FDA regulations and assist with responses to customers.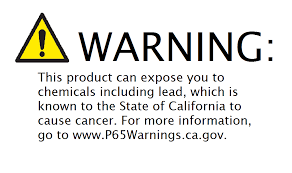 California Proposition 65 (Prop 65)
If you are selling your product into California, we can help you determine your responsibilities regarding Prop 65.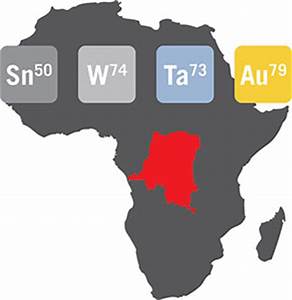 Conflict Minerals
We can assist with responses to customers on the presence of Conflict Minerals.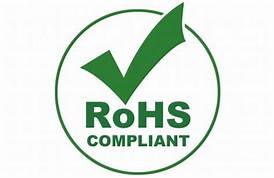 Restriction of Hazardous Substances (RoHS)
We can facilitate responses to customers on the presence of substances restricted by RoHS.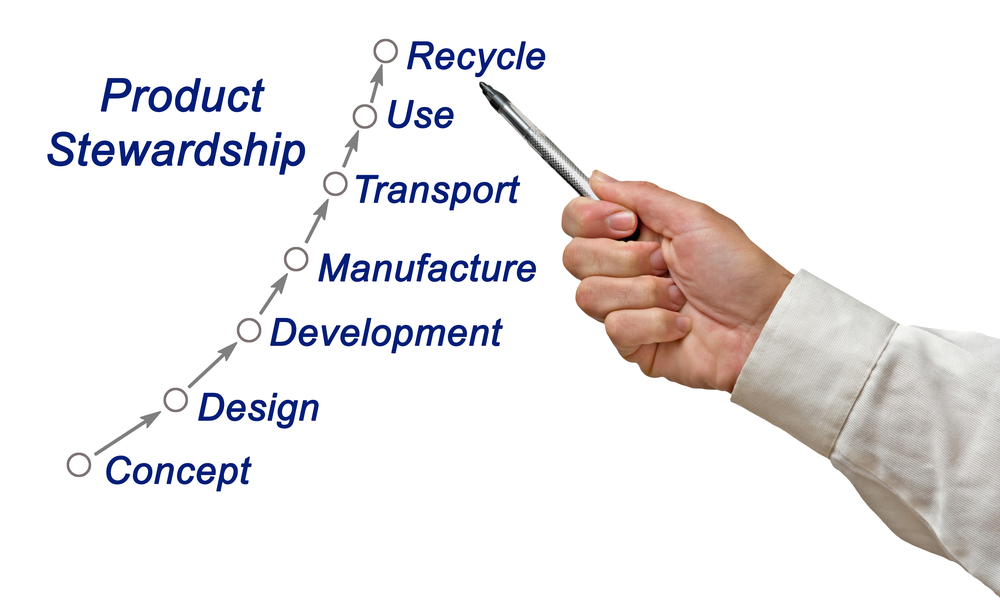 Product Stewardship Services
Our services include compliance to Product Stewardship Management Systems (PSMS), handling Product Stewardship Reviews, risk assessment, and life cycle assessments.
Do you want to learn more?
Contact us and we'll add you to our email list. We specifically help small to medium-sized businesses with regulatory issues in the elastomer, polymer and chemical industries.