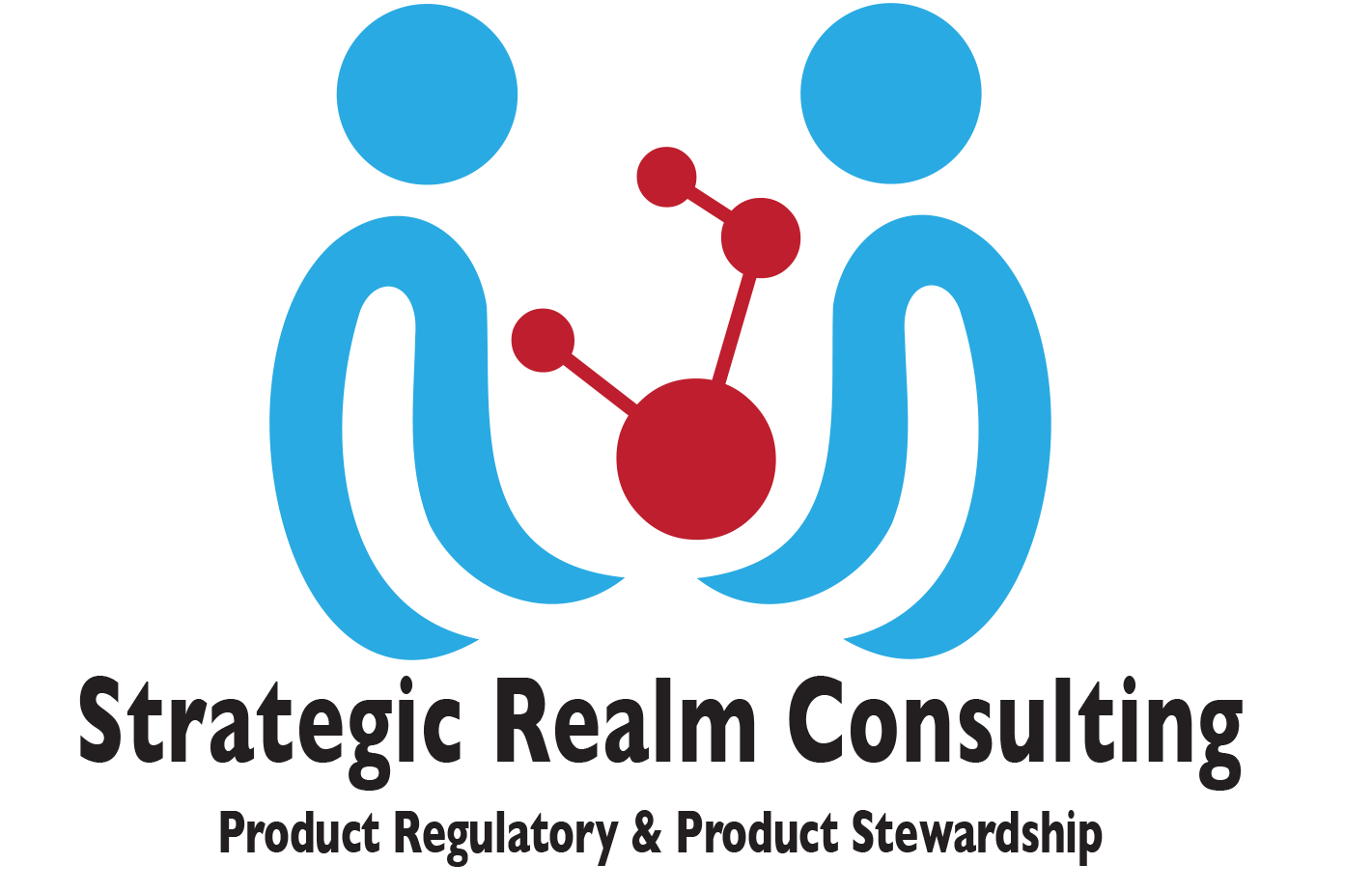 Strategic Realm Consulting, LLC offers consulting services in the areas of product regulatory and product stewardship. Our expertise in this specialized area benefits customers because of our broad knowledge of regulations and faster turnaround than large consulting services. 
Many of our clients do not have the personnel or staff to handle regulatory questions that they receive. That's where we come in. Learn more about the industries that we serve.
Targeted Industries Include: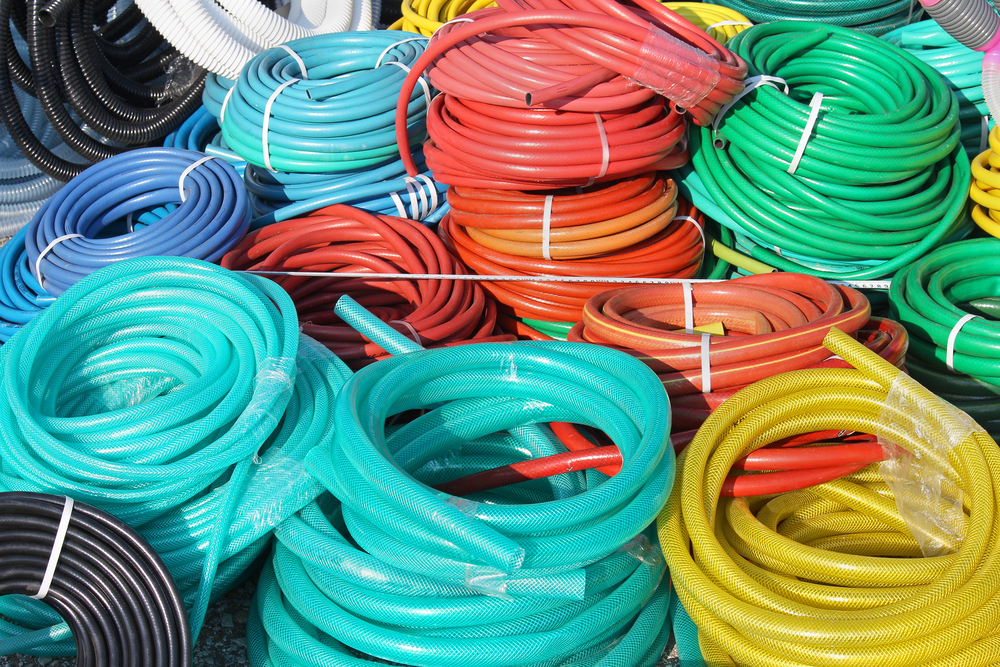 Elastomers
We have significant experience in the elastomers industry. We understand the different needs based on vulcanized or unvulcanized products.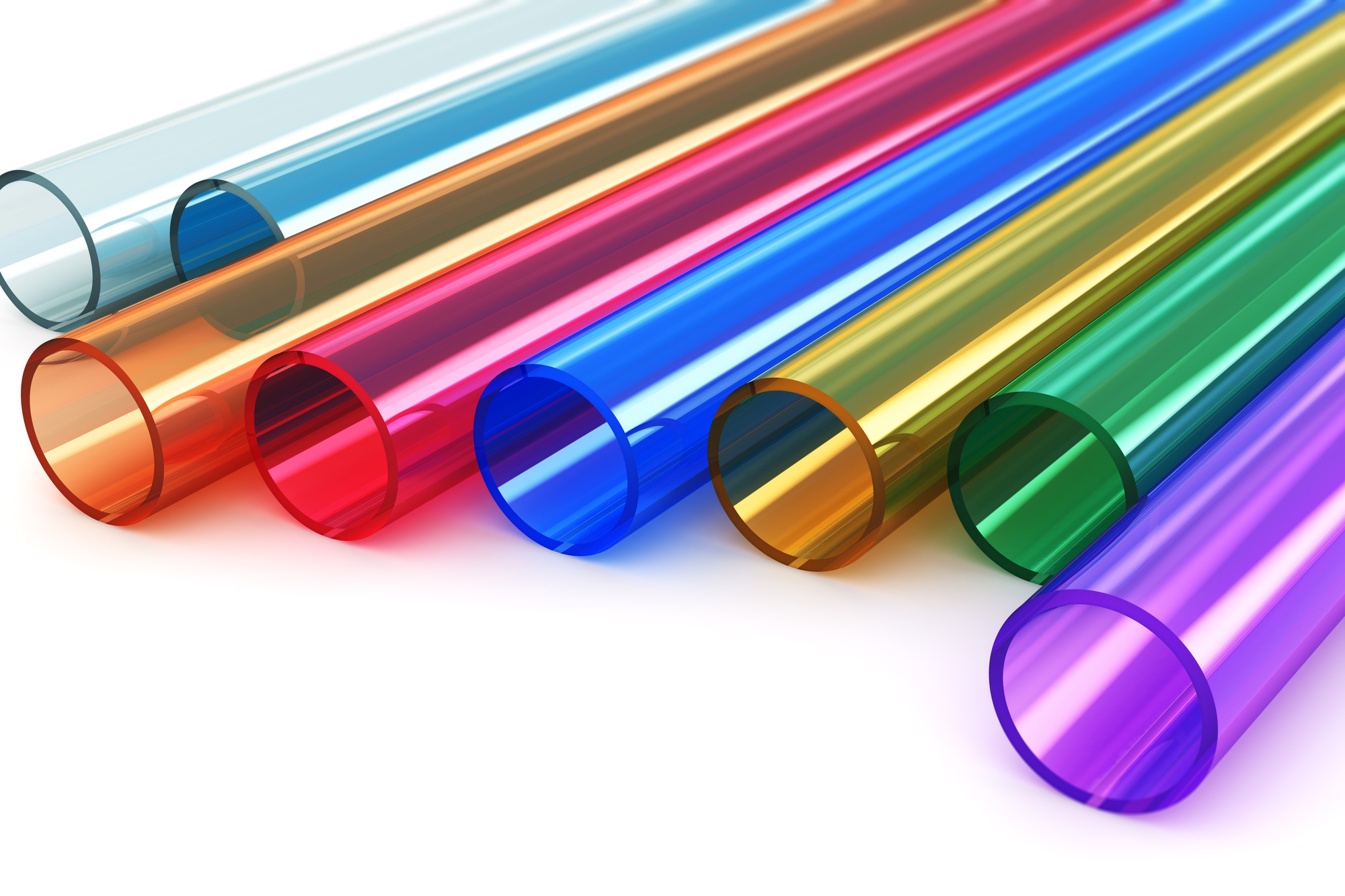 Polymers
Whether your products are articles, or they are polymer substances that need to be broken down into monomer compositions, we can help with your regulatory compliance questions.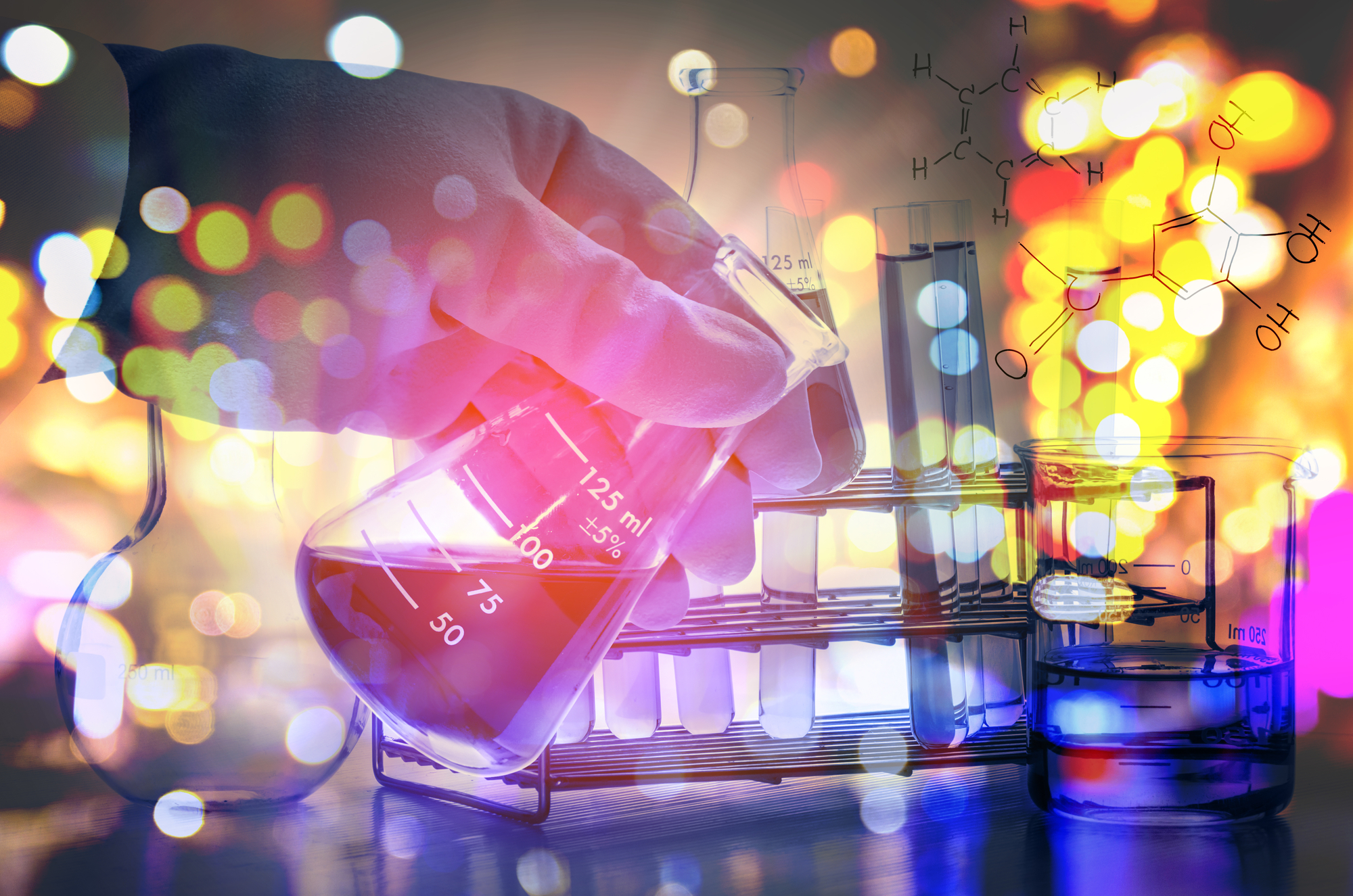 Chemicals
We can help you determine if you have Substances of Very High Concern (SVHC). We will help you with responses to customers about banned or restricted chemicals..
Contact Us
Let's talk to see how we can help you with your strategic approaches to regulatory compliance.
Denise Kotz
Strategic Realm Consulting
P.O. Box 553
Hudson, Ohio 44236
Phone: 330.697.6871
Email: info@strategicrealm.consulting