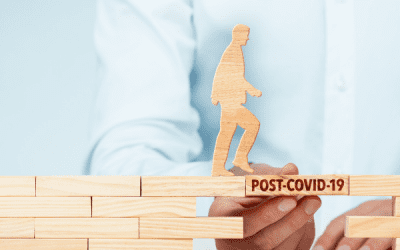 Everywhere I go, I am seeing gradual signs of "getting back to normal."  More places are opening up, restrictions are being eased, but most importantly, the number of Covid cases are going down.  I think we are all thrilled with this, even though we are being warned...
read more
Subscribe
If you would like to receive monthly links to my blog
Contact Us
Let's talk to see how we can help you with your strategic approaches to regulatory compliance.
Denise Kotz
Strategic Realm Consulting
P.O. Box 553
Hudson, Ohio 44236
Phone: 330.697.6871
Email: info@strategicrealm.consulting