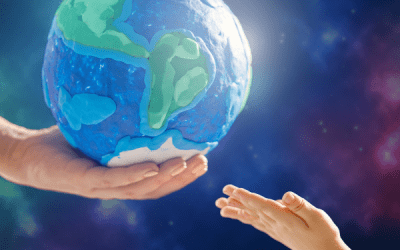 Strategic Realm Consulting has now been around for a year.  Happy Anniversary to us!  Our first blog was one year ago to coincide with Earth Day 2020.  So it seems appropriate to pay another tribute to Earth Day again this year.  Last year we asked, "What is your...
read more
Subscribe
If you would like to receive monthly links to my blog
Contact Us
Let's talk to see how we can help you with your strategic approaches to regulatory compliance.
Denise Kotz
Strategic Realm Consulting
P.O. Box 553
Hudson, Ohio 44236
Phone: 330.697.6871
Email: info@strategicrealm.consulting